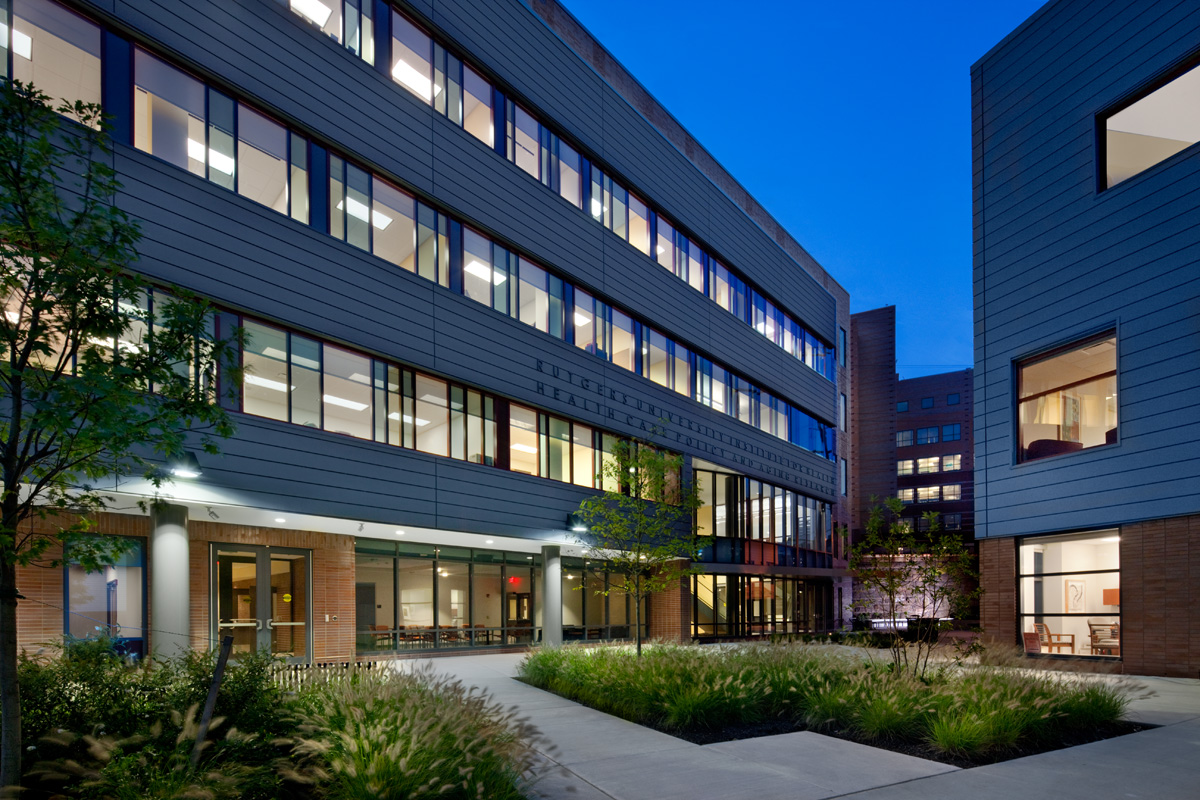 Established in 1985, New York architecture firm Gertler & Wente Architects has championed the integration of design, technology, program, site, and context in creating rigorously detailed and beautiful architecture. We are committed to translating our clients' dreams and aspirations into built form. Our work includes educational, healthcare, retail, office, hospitality, commercial, not-for-profit, religious, and residential projects all based on a unified goal of providing dedicated service and distinguished design on time and within budget.
We offer our clients a full scope of architectural services. Our team of architects and interior designers ensure that each project is given the highest level of attention and dedication to ensure their project's success.
For all enquiries, our New York architects can be reached by calling 212-273-9888 or you may use the contact form to schedule a consultation with our design team at our Manhattan office.